The next performance featuring Clyde Bisbee & The Wheelhouse Revelers will be Saturday, August 12th from 7PM-9PM at the Wolfeboro Community Bandstand. See you there!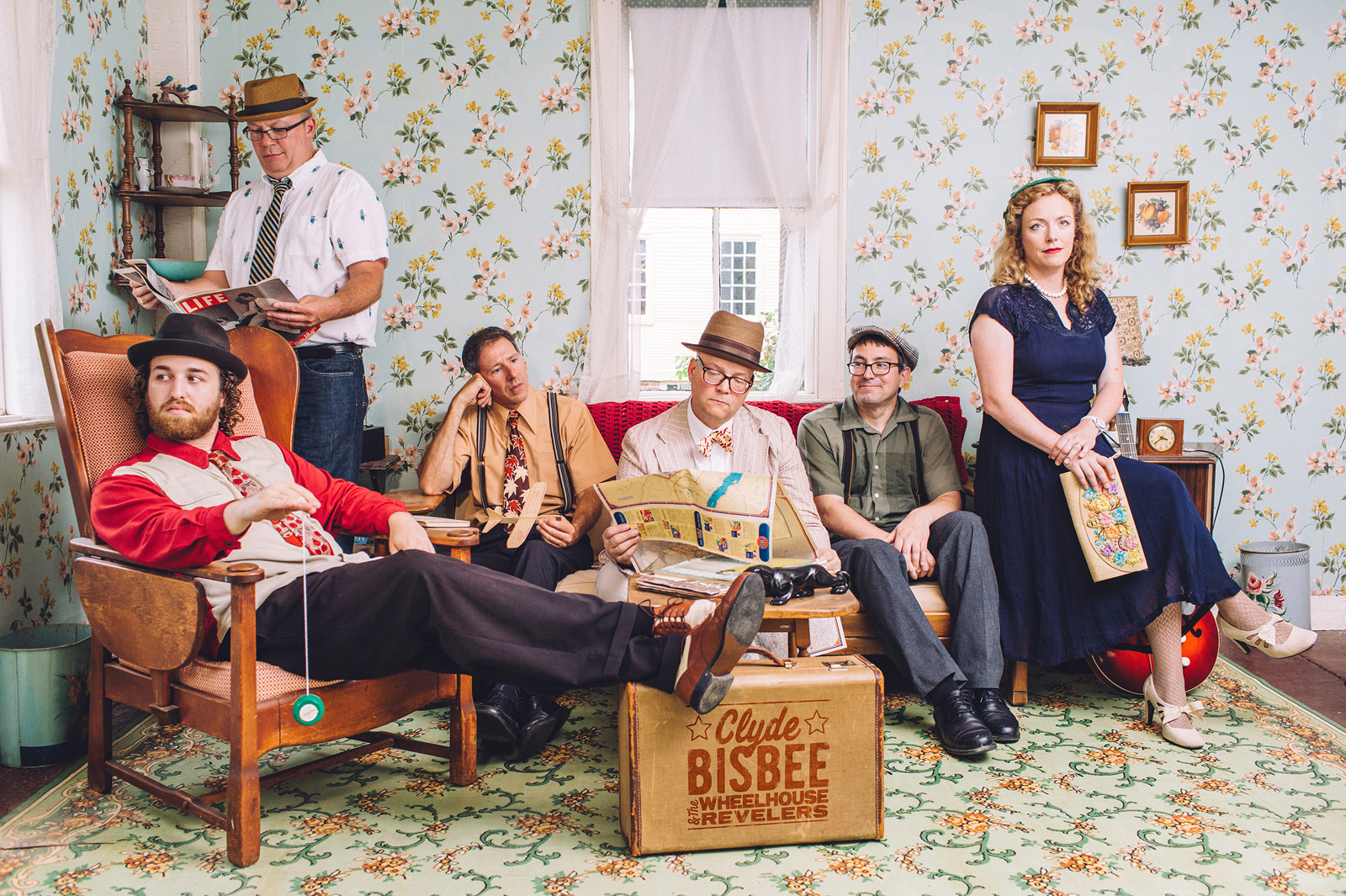 Check this website for any cancellation notice.
---
A note to our website visitors:
This site is a reliable source for learning the status of our next concert, particularly if a cancellation notice is necessary. Cancellations are ordinarily announced no later than 2 PM the date of the concert.